Satellite Survey Pre-Colonization MKVII Private Survey Satellite Royal Lance Group (RLG)

Year Founded: 
2110
Founders: 
Royal Lance Group, Private Exploration & Colonization Company (Funded by the N.I.A.)
Capital City: 
Excella City
One Planetary Rotation: 
47 Standard Hours
Climate: 
−58 °C (−72 °F) Average 
Current Population: 
539,000 Apox.
Police Force: 
Excella Enforcers (EE)
Main Cities: 
Excella City (Pop. 328,000 Apox.), Sagoyla (Pop. 101,000 Apox.), Sanctuary (Pop. 110,000 Apox.)
Main Exports: 
Rare Metals (For Space Craft Hull Designs), Ice
Key Features: 
68% Land Mass 42% Water/Ice. Mainly open planes. Some high mountains. 
History of Excella City:
The construction of Excella City began almost immediately after Royal Lance Group's engineers landed planet side. Digging and drilling began months after land, RLG not wanting this adventure to be a fail decided to go with the Underground City approach. 
Excella Underground City Final Design
With RLG's advance Prefabricated Modular Constructions, Excella's Underground City was build and fully operational with in 52 years. 
The main seven levels are arranged as follows (Top to Bottom).
Excella City's Surface Entrance and Immigration Control
District One- EE HQ
District Two- EE Outpost Alpha, City Hospital, Governmental Buildings

Governmental Building, Simulated Sky
District Three - First Class Housing (Rich and Famous)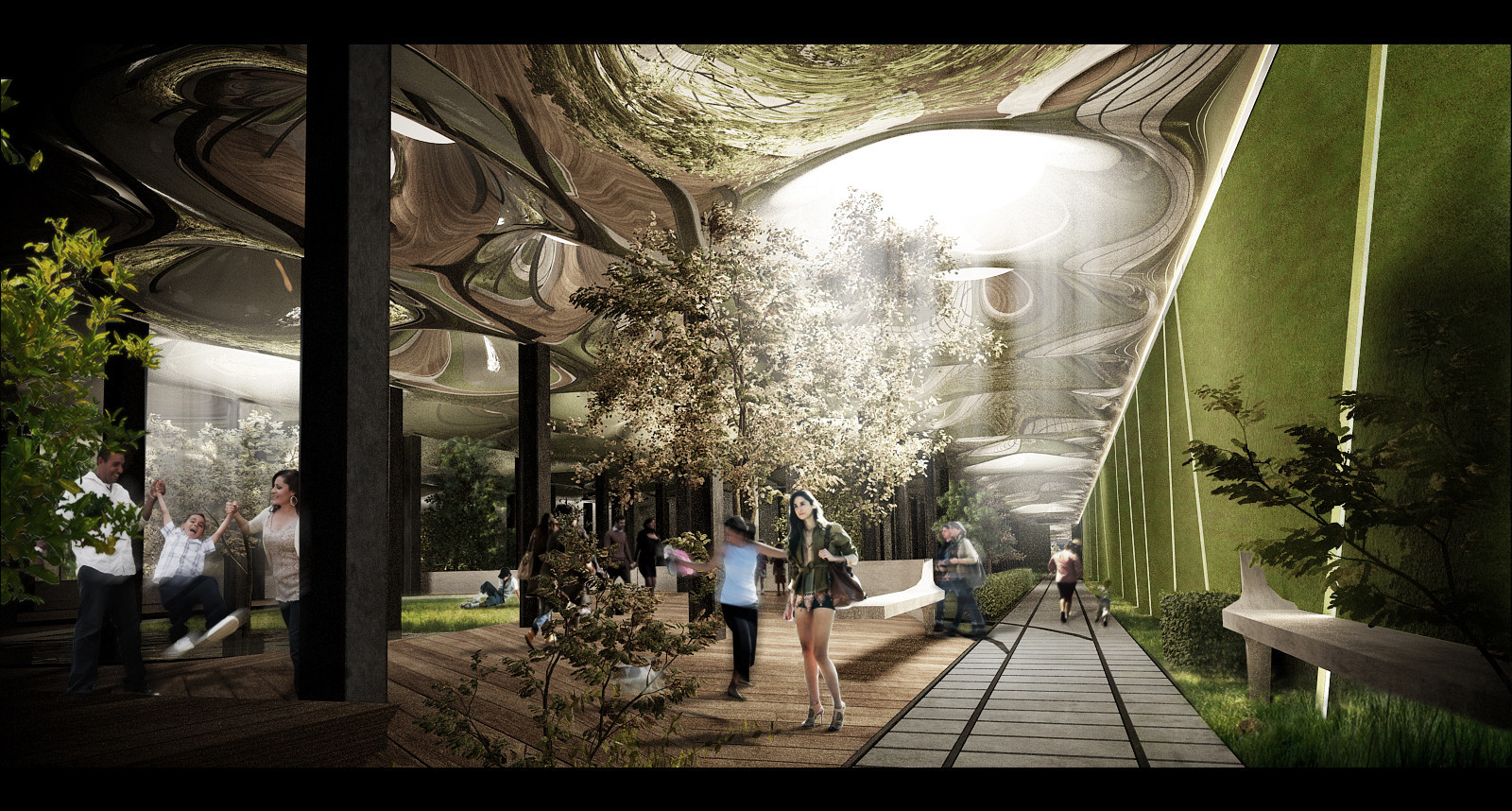 Lance District Park
District Four - EE Outpost Bravo, Excella Court House
District Five - Short Stay Prison
District Six - Second Class Housing (Affordable), System Mainframe, Maintenance, Excella's MK X Anit-Matter Reactor Core
Picture of Block A-6, Second Class Housing
District Seven - EE Outpost Charlie, Third Class Housing, Working District, Sewage Systems, AKA The Slums of the Jewelle
Picture of the Slums
Sagoyla and Sanctuary were spaced miles apart. At best (i.e. clean weather conditions, wind in your favor etc) you could go from Excella Transport Hub to Sanctuary in two weeks. Sanctuary to Sagoyla one week. 
Both Sagoyla and Sanctuary are nothing like Excella City, in the fact that they are both Bio-Domed Cities on the Surface. Bio-Domes were never designed to work in the conditions and as a result, are prone to regular system failures if not maintained.
Out-Laws, Pirates and other criminals flock to both Sagoyla and Sanctuary due to the EE HQ is in Excella City. The outer Cities are patrolled by the EE but they are few and far between. Because of the sorts that flock to the outer Cities people of low income also resort to living there because of the cheep housing.
(( Still working on it))