Welcome to the N.I.A Database - Please Login to ensure full confirmation.
LOGIN USERNAME: XXXXXXXXXX
PASSWORD: XXXXXXXXX
PLEASE WAIT......
..........
......
....
...
..
.
Login Confirmed! Welcome XXX. XXXXXXX XXXX
*OPENING FILE - "RECONNAISSANCE RECRUITMENT"*
---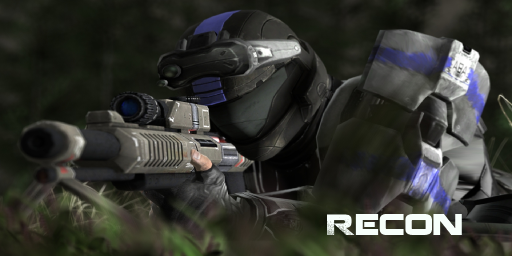 Becoming a Reconnaissance Unit for the New International Alliance requires you to of served at least some experience and of served a minimal of One year apart of Alliance Military Service. As a Reconnaissance Unit your job and purpose will be the ability to used Advanced long range and advanced thinking skills in order to provide Information for all branches apart of the Armed forces of the Alliance. Along with these skills you will be pushed to do your best and become the best as you are placed into many dire situations, you will be an important cog in the Alliance and one of the first to be on the ground. Reconnaissance Forces are sent to Recon specific areas on a daily basis in order to provide this information, no matter where it'll be, from a Xeno hive to a separatist outpost. You and your team will be put to the test on the field. 
Becoming a Reconnaissance Soldier will teach you many skills in order to be able to provide accurate and crucial information to many branches from the environment, you will learn specific ways in transferring important data for the Alliance whether it be communicating through the Radio or sending data through Com-links. Along with these skills you will be taught in order to move towards enemy lines, keeping yourselves covert whilst moving into enemy lines with the team you work with. Along with this you will be taught to become some of the best expert marksman apart of the Alliance. Unlike the Infantry, you will be providing precise and accurate fire when the time comes for Infantry on the ground during operations. Along with this you will be tasked for possible sabotage and search and destroy missions.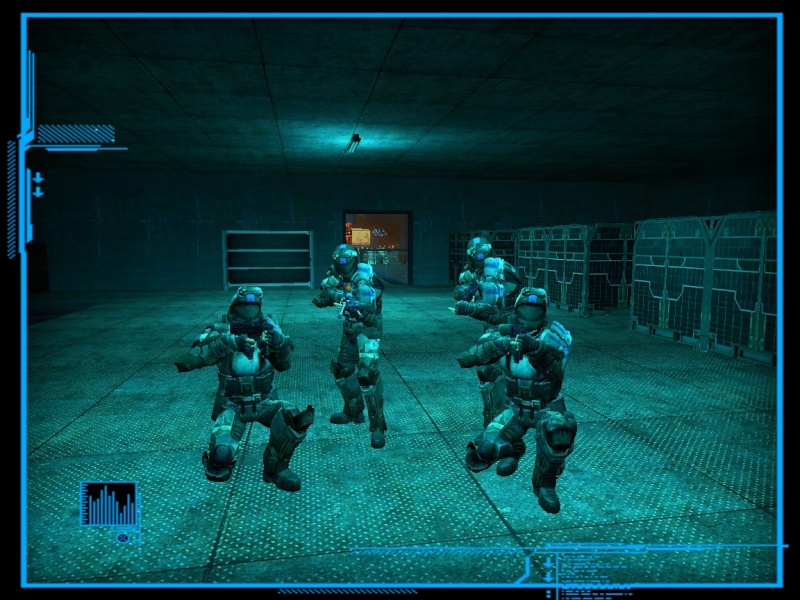 As a Reconnaissance Soldier, the equipment you will be given is some of the best equipment the Alliance can offer, spanning from the specially made personal equipment which ranges from basic survival equipment to some of the latest advancements in telecommunications. Along with this you will be armed with many different firearms which can range from the ASMR Mk.IV Anti-Material Rifle, to the simple yet cunning TAC-5 Sub-Machine gun and possibly even multiple DMRs [Designated Marksmen Rifles] Sometimes you will also be handling explosives for certain situations.
<< :: Interested? Learn more from your nearest Recruiter :: >>
____________________________________________________________________________________________________________________________________________________________________________________________
[SN-O] Archer: Fuck sake Dinu
【Okarin】: xD
【Okarin】: >If her age is around the clock. She's old enough to take the cock!
[SN-O] Archer: LOL