Welcome to the N.I.A Database - Please Login to ensure full confirmation.
LOGIN USERNAME: XXXXXXXXXX

PASSWORD: XXXXXXXXX

PLEASE WAIT......

..........
......
....
...
..
.

Login Confirmed! Welcome XXX. XXXXXXX XXXX

*OPENING FILE - "Horizon"*
..........
......
....
...
..
.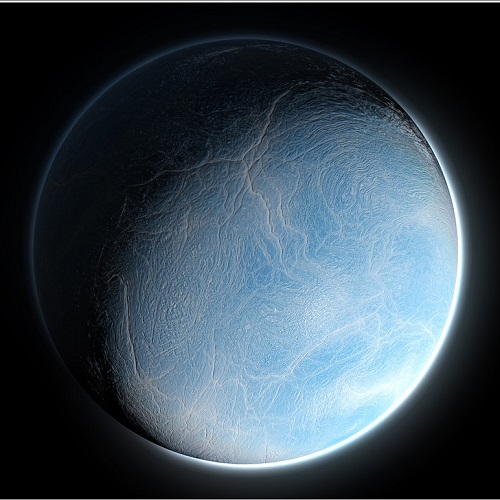 Planet: Horizon
Colony Type: Mining Colony
Status: Safe
Population: 236
History:
After being discovered by Boris Misk in 2190 and named after its incredible view, Horizon was quickly turned into a mining colony after a brief ground test. Horizon's ground is full of various ores, which helped the newly founded Misk Metal Corporation to acquire a lot of its wealth within little time. The colony itself is unable to sustain itself without trading for resources that are not natural to the planet, which includes fuels and supplies for survival, as the planet isn't inhabitable without the heat of the metal smelting process in the large foundries. People from Horizon are known for their ghostly paleness, their ineptitude with modern technology, their loyalty, and their resistance to the environment. As a result, the temperatures of more balanced planets cause issues with their physiology. The body builds of most colonists are large and broad through their dedication to manual labour, most commonly seen through the male population. Currently, there are five branches the inhabitants can decide to join on their 12th birthday: the miners, the scouts, the workers, the medics and the organizers. Scouts find new mining spots; Miners gather the ore, the Workers process it and the Organizers sell it. The harsh environment is prone to causing injuries that range from simple illnesses to complete amputation.
Notable Areas:
MMC Complex Tunis:
The planet's only assumed structures are here. Foundries, factories, warehouses, greenhouses, water processing plants, sewage plants, housing. Due to the incredibly harsh climate, only an estimated 5% of the planet is inhabitable, and the complex itself is located near the equator.
Ground Zero:
The landing site of Misk's ship, which still stands where it is to this day. The memorial wall also stands here, engraved with the names of the brave men and women that lost their lives on this planet.
The Mountains:
The mountains are the focus of many horror stories for children. Ever since the planet was colonized, rumors of alien life in the mountains existed despite the negative results of various scans and scouting trips. Occassionally, strange lights are reported by single individuals, although nobody considers these reports serious anymore.
The Screaming Mile:
Named after it's incredible wind speeds of 100+ km/h, the Screaming Mile is the (currently) most hostile location on Horizon.
____________________________________________________________________________________________________________________________________________________________________________________________
[SN-O] Archer: Fuck sake Dinu
【Okarin】: xD
【Okarin】: >If her age is around the clock. She's old enough to take the cock!
[SN-O] Archer: LOL