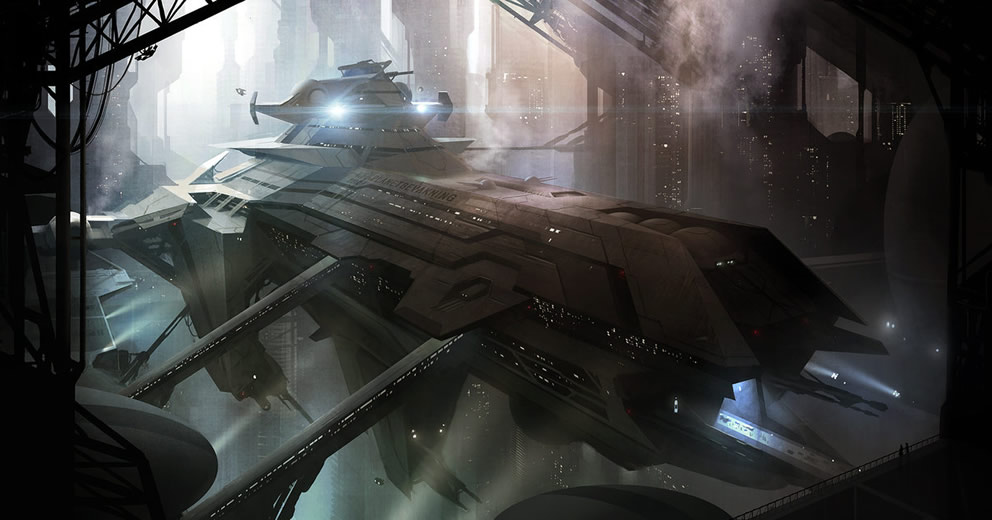 After many long and bloody battles during the Second Invasion of Colossus II. The first troops. Meny, Women, Sailors, Soldiers and Airmen have finally come back home after opening the gates for the long road ahead of us for the take-back of Colossus. 

Retrieved from Colossus  battered. Bloody and as well as battle hardened. They have finally returned home to get Rest and Recovery. a majority that was sent over to Colossus has come back home to reform and retrain, though many were lost in the initial Invasion, and shouldn't be forgotten. For their deeds and their rest of the Colossus Campain, the companies listed as well as regiments have been awarded the Colossus II campaign medal. For their effort and their acts to bring down the Mageran tyranny. 
Though not much of the Territory as expected was won back from Colossus II, this is a a major step to N.I.A order and recovery ever since the major loss during Majesty II. Though the tide seems to be turning. We should be taking our time to show respect towards those who returned home to us. Soon again to be drafted back to give the Magera a second coming of hell. 
Many of the troops of their homecoming have been welcomed back formaly by both their famlies, friends as well as Chairman Langley also Major General Prescott. Welcomed back by a speech for a warm homecoming. 
Though they are home, others are being sent or others have been sent to Colossus II to take their places and to also hold the fort and to do their best for the N.I.A and the Civilians. The Divisions involved are to be listed at the bottom. As well as those which were sadly loss in the initial Invasion. Please take the time to show respect to these troops who are fighting for the end of the Mageran Tyranny. 

Infantry Divisions Returned
365th Infantry Division
367th Infantry Division
44th Infantry Division
66th Infantry Division
22nd Infantry Division
Military Police Division - Returned
23rd Naval Police Division
Naval Divisions - Returned
63rd Naval Division [Attack Fleet]
76th Naval Supply Division
Memorable Ships Lost:-
U.S.S Caplypco:-
- Served and lost in the Major Colossus II Invasion - Served in the Recovery of Majesty II -
*A List of those Lost which were lost in the initial attack has been listed below the screen*
May those who were lost during the Invasion to be remembered as an example of pure bravery and honor to the N.I.A and it's people.
They are dead; but they live in each Patriot's breast,
And their names are engraven on honor's bright crest.
~Henry Wadsworth Longfellow
- Written by James Cooke. Alliance Journalist
____________________________________________________________________________________________________________________________________________________________________________________________
[SN-O] Archer: Fuck sake Dinu
【Okarin】: xD
【Okarin】: >If her age is around the clock. She's old enough to take the cock!
[SN-O] Archer: LOL